I'm building Audience Eye to speed up my digital marketing workflows.
It is a suite of tools that helps digital marketing agencies service clients faster.
Product roadmap:
Facebook interest finder
Facebook ads bulk ad preview
Google Ads bulk preview
Title Capitalization chrome extension
Ads preview sharable link for clients
Facebook ads uploader
Google Ads uploader
Content brief maker
Founder about
Hi, I'm Cody Schneider.
I'm a digital marketing strategist who runs a digital marketing agency.  All of my time consuming tasks that it takes to service clients, I'm automating.
Audience Eye is built in Boise by Cody Schneider.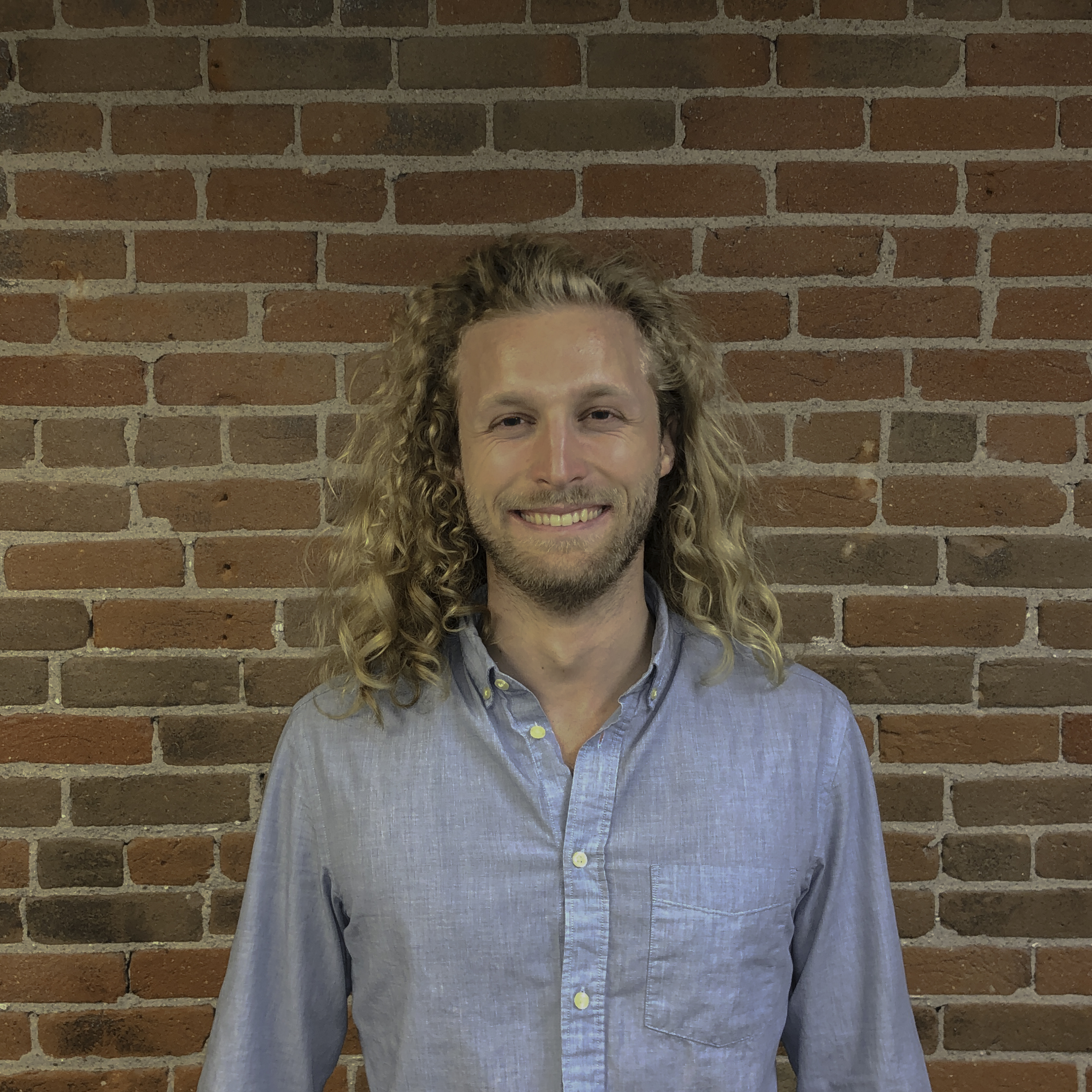 Have a product feature you want?
Hit me up on Twitter: